At Innovations Medical, all cosmetic procedures provide cutting-edge technology. For breast augmentation and Brazilian Butt Lift, we transfer fat from one part of your body to shape the desired area with tissue that already exists inside of you. This eliminates the likelihood of your body rejecting a foreign item, as well as promotes faster healing. Due to our innovation, our procedures are low-risk and recovery time is minimal.
Liposuction
No matter how much you work out, sometimes, "problem" areas refuse to budge. For Innovations Medical, that's an issue with an easy solution. Get the figure you've always wanted!
Learn More About Liposuction
Fat Transfer
With our fat transfer procedures, we take body fat from an area where you don't want it and transfer it to one where you do. This works well for breast augmentation and Brazilian Butt Lifts.
Enhanced Brazilian Butt Lift (BBL)
Mommy Makeover
Having a baby can change the shape of a woman's body. Diet and exercise can help, but many women struggle to get their shape back. That's where we come in. We love moms so we offer a great package to help them get their shape back, and we make it flexible so you can design it to your own needs.
Learn More About Mommy Makeover
Cellulite Reduction
There is no magic pill to get rid of cellulite. However, at Innovations Medical, we have cost-effective treatments that result in a 90% improvement in getting rid of those unsightly dimples.
Learn More About Cellulite Treatment
Smart Breast Reduction & Lift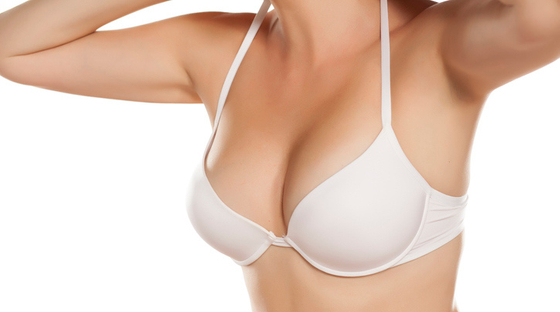 Using SmartLipo technology, we are able to provide a minimally invasive option for patients looking for alternatives to traditional breast augmentation. Unlike standard breast reduction, our Smart Breast procedures are accompanied only by minimal scarring and a mild recovery. Whether you're interested in a lift, a reduction, or both, our Smart Breast procedures might be right for you!
Learn More About Smart Breast Lift