At Innovations Medical, we often provide cutting edge procedures before they become mainstream across the country. We specialize in body shaping, skin care, and stem cell therapies. Since 1984, Dr. Johnson has been helping patients look like the best version of themselves, as well as providing a better quality of life for people with degenerative conditions.
Our advanced procedures are so minimally invasive, they involve significantly less swelling and bruising than traditional cosmetic surgeries. This often means that you are able to go home on the same day of the procedure. You look better, you feel better, and you're able to resume your life as soon as possible.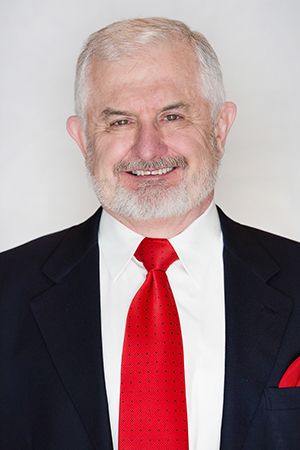 Meet Dr. Bill Johnson
Dr. Bill Johnson is Board Certified in Internal Medicine, and has been practicing his craft since 1984. He was born and raised in Dallas, Texas, graduating with honors from Texas Tech University as well as the Tech medical school.
From 1983 until 2000, Dr. Johnson practiced at Lubbock Diagnostic Clinic. For the majority of those years, he served as president of the group. In 2002, he opened his own practice, incorporating cosmetic procedures.
As a leading expert in the fields of cosmetic procedures as well as stem cell therapies, Dr. Johnson is a regular contributor to "Good Morning Texas", the leading morning show in the Dallas/Ft. Worth area. He has also been featured on ABC, FOX, NBC, and CBS.
Dr. Johnson is a member of the Texas Medical Association, the American College of Physicians, the American Medical Association, the American College of Physician Executives, the American Society for Laser Medicine and Surgery, and Alpha Omega Alpha Medical Honor Society.
Learn More
Our Team
In addition to Dr. Bill Johnson, Innovations Medical boasts an entire staff dedicated to ensuring a premium patient experience. Every single one of our team members is extensively trained in all aspects of cosmetic procedures and patient care. We also take good care in providing patients with all the information you need, as well as answering all of your questions, so that you can make fully informed decisions and know exactly what to expect.
Meet Our Team