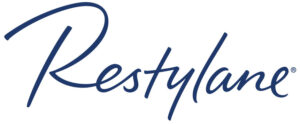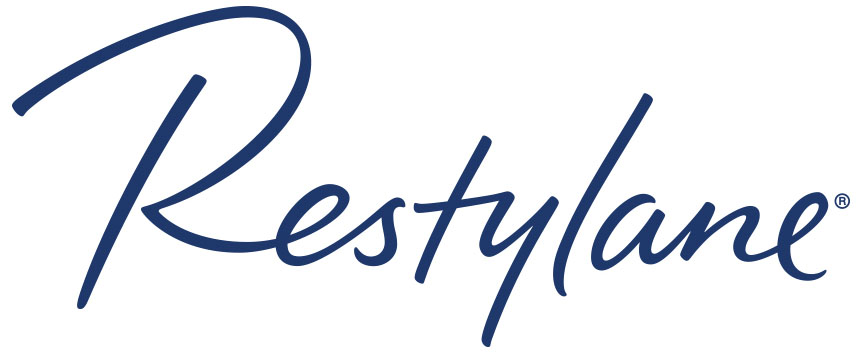 If you've been thinking about cosmetic enhancements for your face — but are hesitant about undergoing surgery — face fillers provide you with a non-invasive way of achieving a youthful appearance. Specifically, Restylane does this by inserting hyaluronic acid. This is a naturally-occurring substance in your body that maintains tissue moisture. Since it's an organic product, the procedure is extremely safe and produces natural-looking results. This type of filler is ideal for smoothing lines, softening creases, filling up hollow areas under your eyes, and for fuller lips.
Once you get the injections, the effects can last between six to eight months, depending on the area of the face where the filler was applied. There are several types of Restylane, including Restylane, Restylane-L, Restylane Silk, Restylane Lyft with Lidocaine, Restylane Refyne, Restylane Defyne, and Restylane Kysse. Each of them has a different texture to achieve the look you desire — from finer particles for fine lines and wrinkles to large particles to add volume to hollow areas of the face. And, all of them are designed to allow your natural range of facial expressions.
Schedule a Free Consultation
If you're interested in learning more about Restylane or other cosmetic services, call us today at (214) 643-8665 or schedule your free consultation here.
Schedule a Consultation